Farm Business Principles & Governance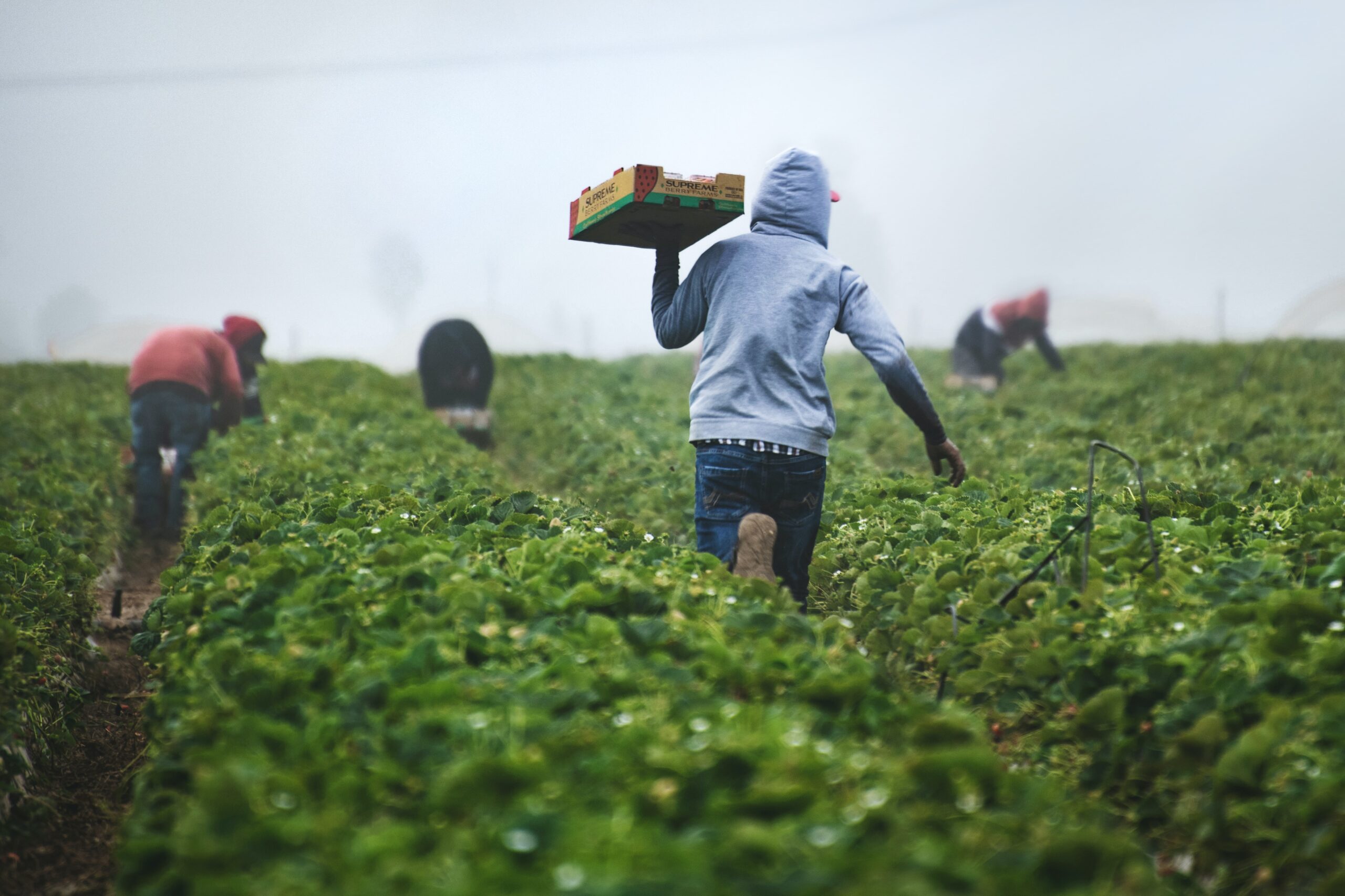 Are you running your own farm and need advice, analysis, legal translations & business foundations?
Whether we are having a "kitchen table talk", in a formal meeting, boots on the ground walking around the land - I will translate news, regulations, journals and academic papers so that you can make good business decisions.
Do you have the ability to have the right data? Do you have a governance committee? Are you knowledgeable about the current employee regulations and laws?
I am an economist by training. I can dig into past records and I can tell you what is working and what is not working.
From a farm business prospective, I am going to help you make good business decision and assist you to bring the right information to the decision at hand. If you are a lawyer or accountant or other professional advisor, I can give you a qualified opinion to assist you and your agriculture client.
Are you prepared for when the oil patch comes to your front door and tells you they are going to be using your land? I can coach the interaction with the energy company.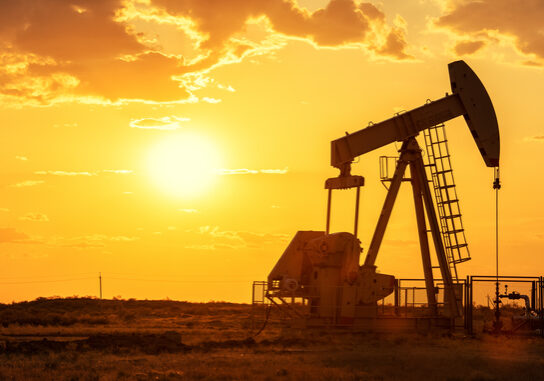 Your corporate design is the bones in which you drape your business over.
If you want to figure out how to structure a new venture, then I am the one who comes to listen to what you as a set of owners want to get out of the business. I will advise you which structure is key and help you hammer out all the key points so that when you go to the lawyers to file your papers you understand exactly what you need to do and why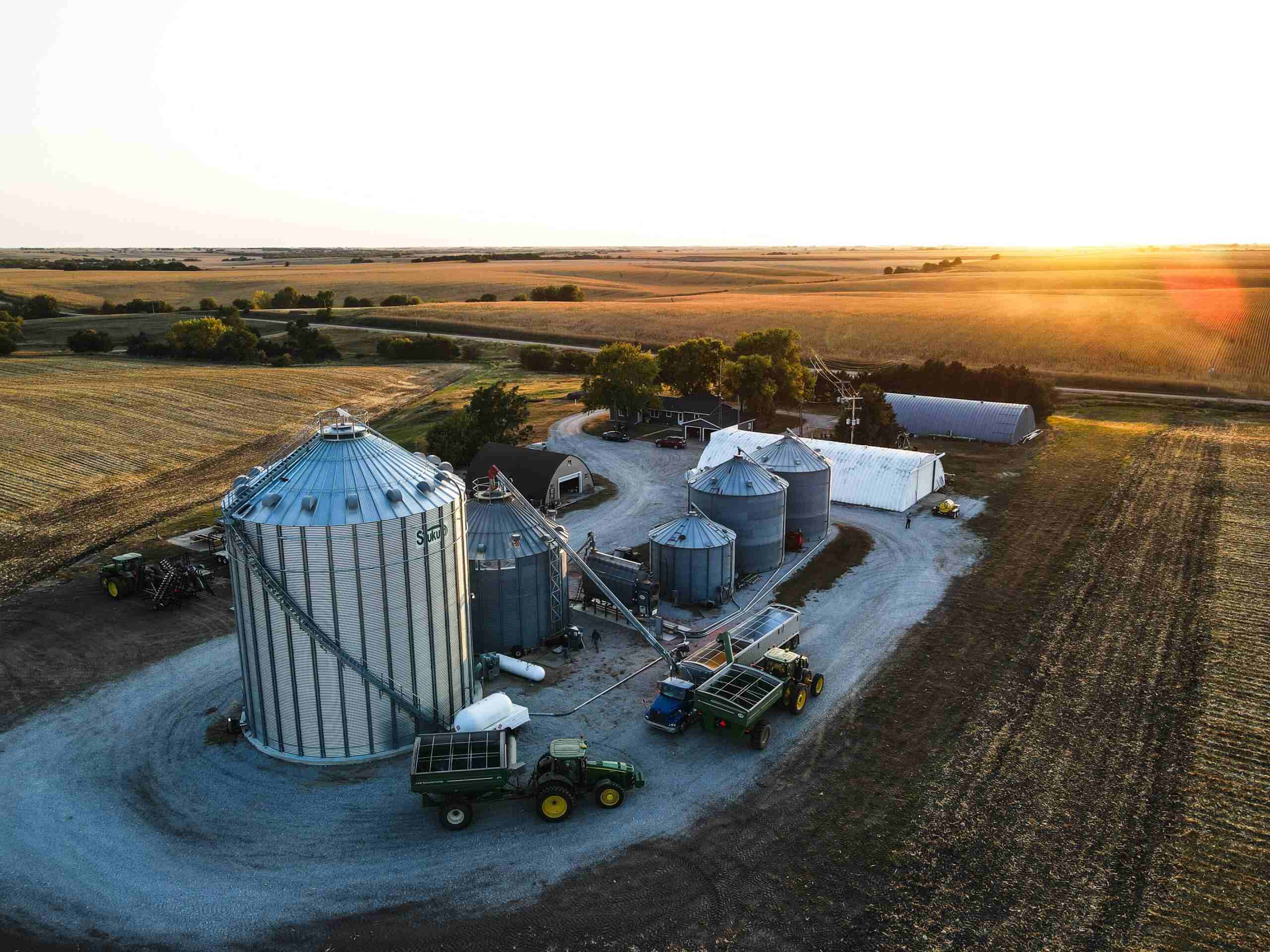 What is Governance? Governance is ultimately what does the family want, and can the farm deliver?
I am in meetings where we are talking about what you are going to do in the next 10 years versus tomorrow's plan.
Wants and needs may change, but ultimately there is a direct line of sight that leads from the family to the business. The business adjusts to be what the family needs.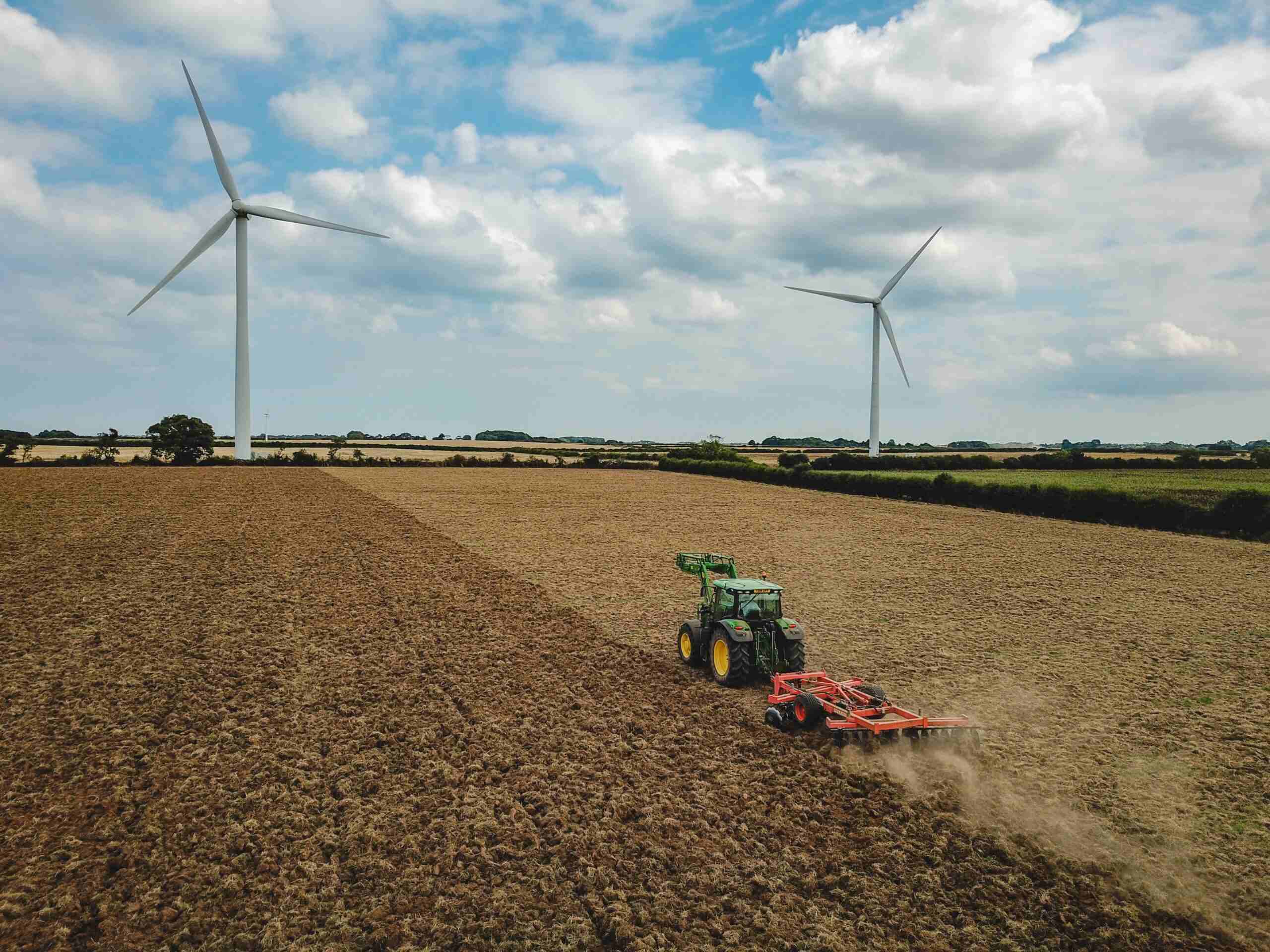 If you want to vet someone, challenge their character, gather evidence to use in a tribunal process you can do it yourself, but as a license investigator I have the ability and legal license to find and build the evidence you need.