Background
Gilchrist Consulting, Graham Gilchrist, P.Ag.
Graham Gilchrist is a Professional Agrologist with over 30 years of experience serving the needs of rural Alberta and British Columbia.
Principal of Gilchrist Consulting, he does a few things well. He advises farms and rural businesses on management and governance. As a licensed investigator, he assists both farms and their legal advisors build cases. He also advises rural organizations that need a little help with governance.
Graham serves as the CEO of the non-profit society Biological Carbon Canada, specializing in greenhouse gas markets for Canadian farms.
Graham is also proud to serve as an independent director for the past three years with the Alberta Federation of Agriculture.
Graham spent 25 years with the Alberta civil service and rose to serve Albertans as the Province's Assistant Farmers' Advocate and Assistant Property Rights Advocate.
Graham also spent 5 years as an administrative judge with the Municipal Government Board.
Graham holds a license to practice agrology in Alberta and British Columbia and is a registered investigator for Alberta.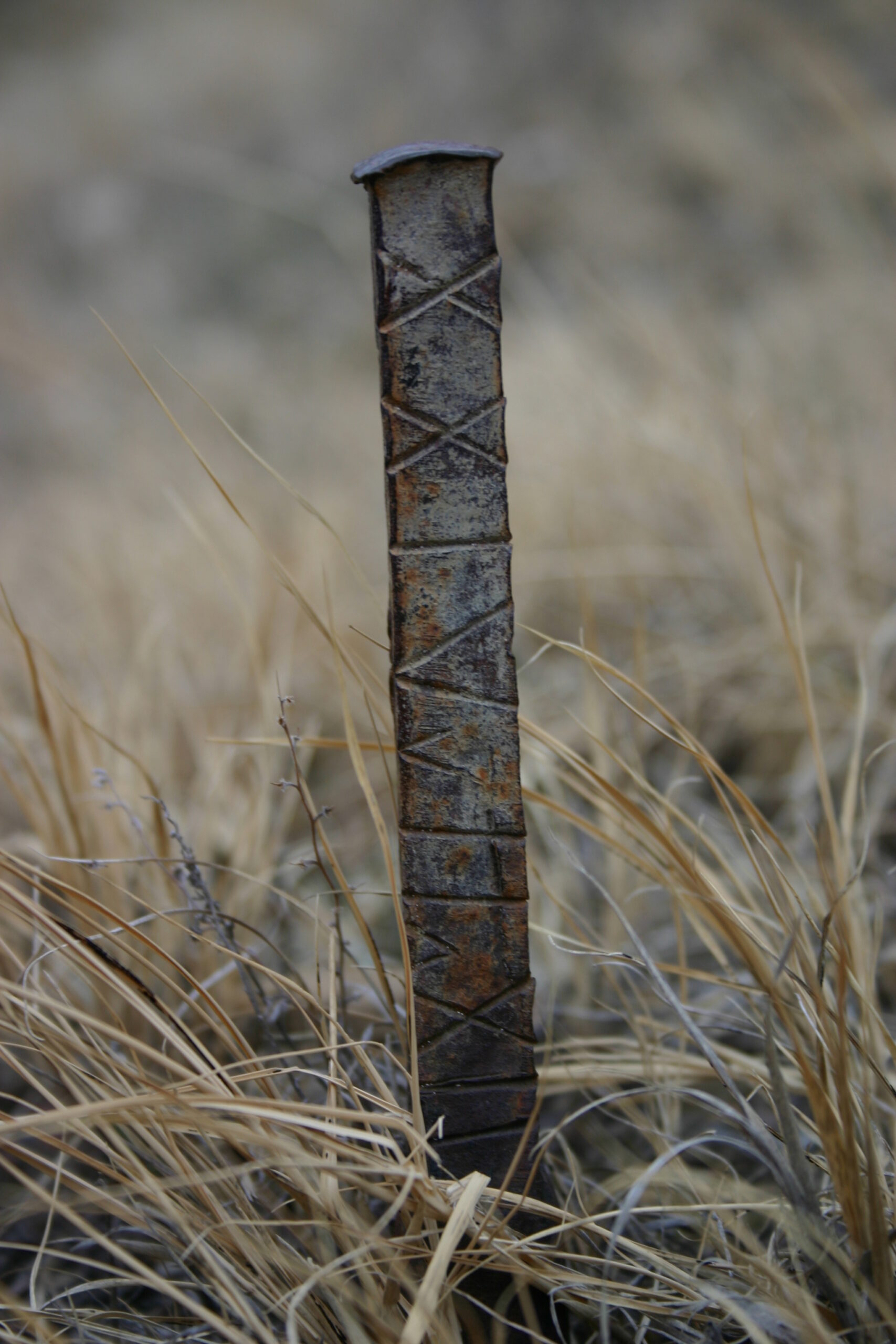 Behind Gilchrist Consulting
I see patterns in numbers, and I have always been fascinated in how businesses are designed, structured, and how someone with a great idea can take advantage of this structure or that structure. It is as tangible as someone putting bricks and mortar together.
I am a story teller - like many others, and I want you to be able to be proud of the story you create around your business.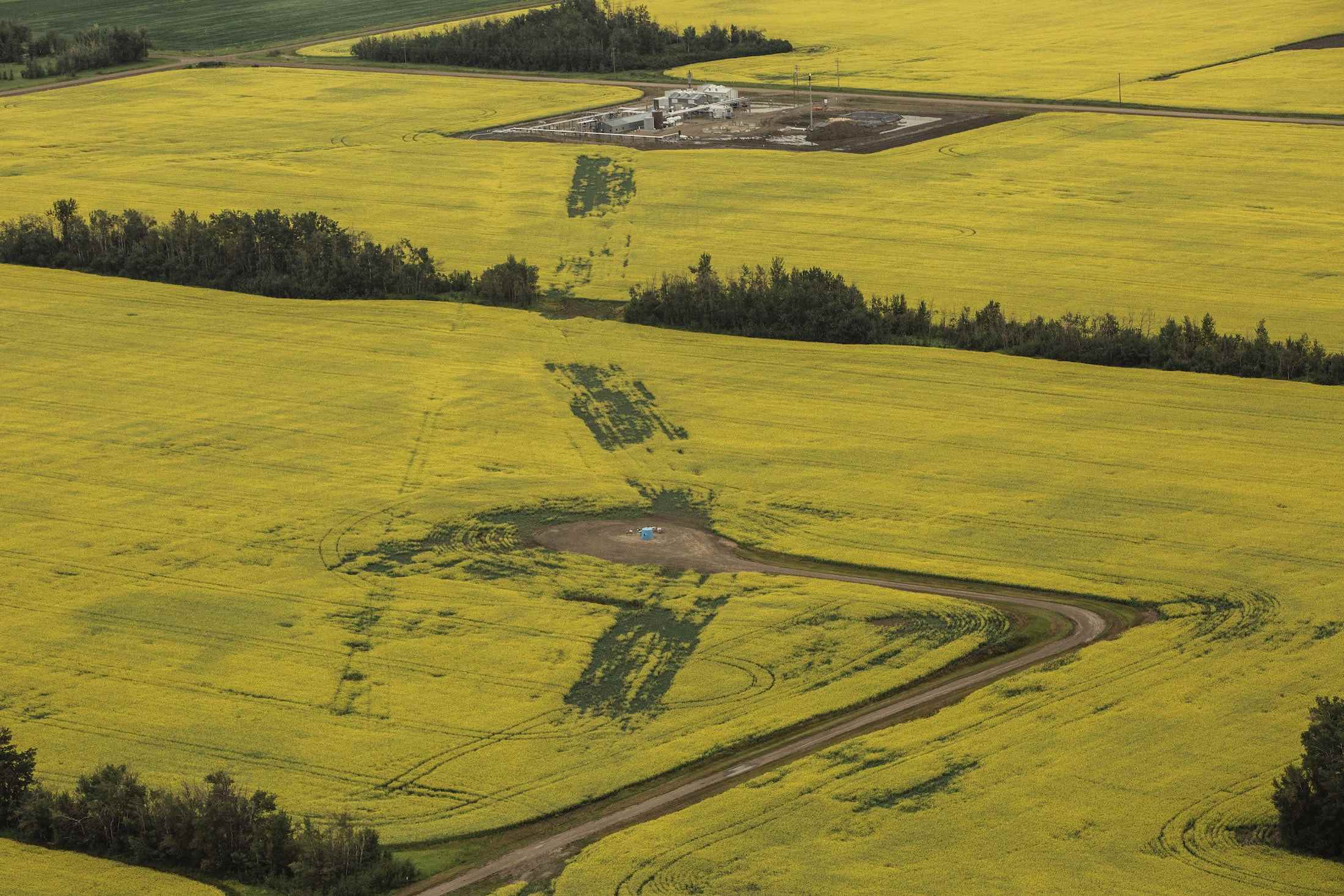 "Tell me the facts and I'll learn. Tell me the truth and I'll
believe. But tell me a story, and it will live in my heart forever."
—Unknown